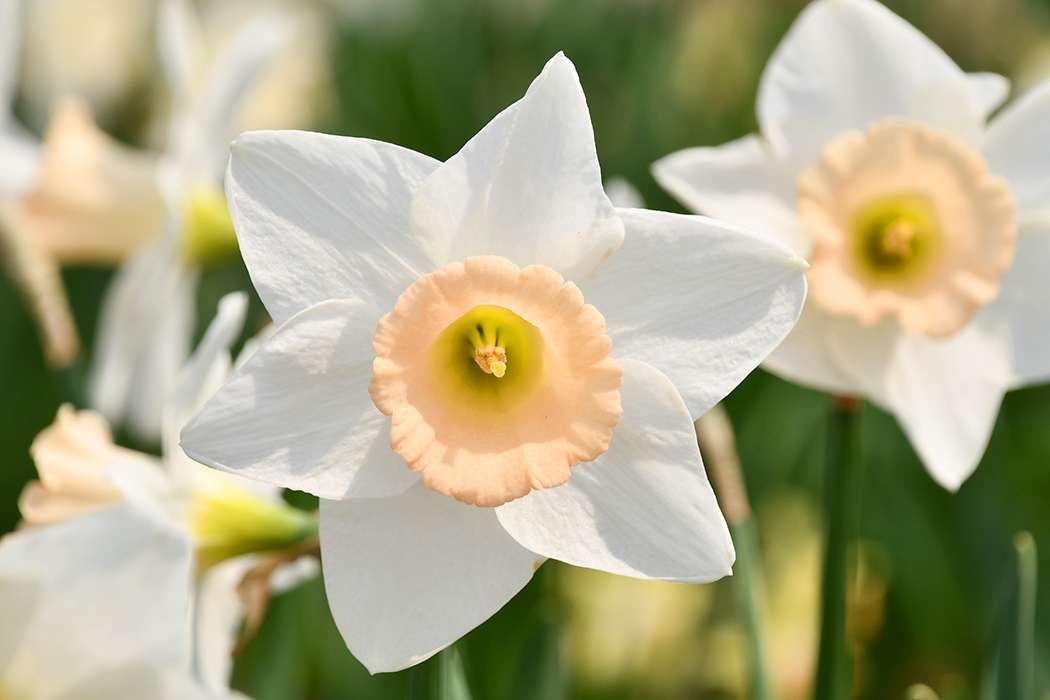 Reiman Gardens is an asset to central Iowa, attracting tens of thousands of visitors of all ages every year. It is home to an award-winning rose garden, nearly 40 individual gardens, the Hughes Conservatory ornamented with waterfalls and tropical plant life, a learning center, the Christina Reiman Butterfly Wing featuring species native to six continents and much more! It is constantly evolving.
However, in order to provide visitors with the very best experience possible every day, we rely heavily on the generosity of others for support. Please consider investing in the Gardens today to help fund the following:
Year-round beautification of the Gardens
Butterfly chrysalides (approx. 800 species are featured with new ones purchased every week)
K-12 educational programming and learning opportunities for adults
Research and instruction of sustainability while providing a living laboratory for Iowa State University students
Community events
Day-to-day operations
We are so very thankful for every dollar we receive. Gifts of any amount help us carry out our mission and allow the Gardens to remain one of the top attractions in Iowa.
Since Reiman Gardens is a department of Iowa State University, all private gifts are run through the Iowa State Foundation and are tax-deductible as allowable by law.
For more information please reach out to Allison Anderson, Membership Specialist allisona@iastate.edu 515-294-3755.
Thank you for your support and patronage!